Due to increasing chances of rain in the forecast for Thursday 3/19 Red Boiling Springs High School will move Class of 2022 Graduation inside to RBSHS Gym at 8PM.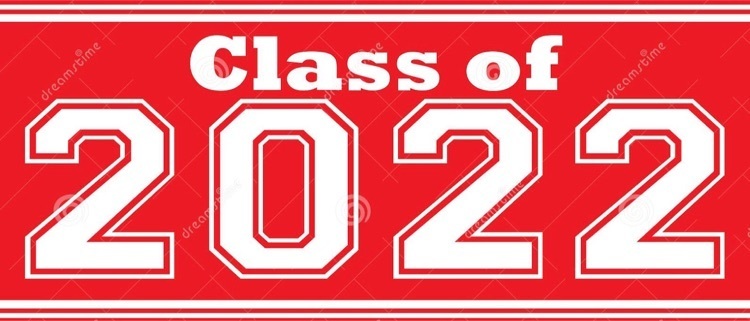 RBS grades 6-12th Yearbooks have arrived. They will be on sale tomorrow 3/17 during 4th block (1:30-3:00) for those who have not bought one. Those who have already paid will pick theirs up at the designated area tomorrow. Announcements will be made at school tomorrow regarding pick up area and time. Anyone wanting to buy a yearbook that did not preorder one it is first come first serve. No yearbooks will be held. Cost of yearbook is $55 cash.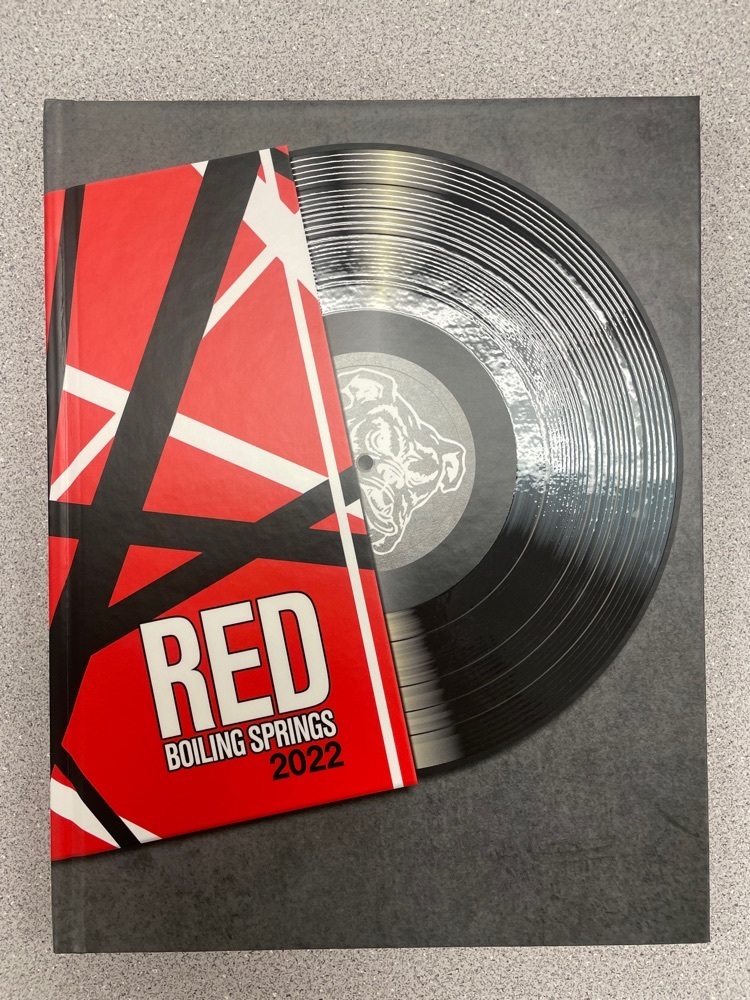 Like to code or interested in giving it a try and are in grade 6th, 7th, or 8th? Learn different languages through individual and group work this summer during Coding Camp being hosted by Career and Technical Education (CTE) on June 6-9 from 8a-1p at MCHS. Breakfast and lunch will be provided and parents/guardians must provide their own transportation to and from the camp. Interested? Please fill out the Reservation Request Google form by scanning the QR code on the attached flyer or clicking the link below to be considered since seating is limited. You will be notified by May 23 if you nabbed one of the seats for the camp. Questions? Contact Derek Meador at
meadord@maconcountyschools.org
or Marla Davis at
davism@maconcountyschools.org
.
https://forms.gle/9efEVBiocEQLx2d3A


7th graders from MCJH and RBSJHS will be participating in a Career Exploration activity called Adulting 101 on May 13th at MCJH Auditorium. It's a fun way to help them connect to maintain a healthy financial household based upon career choice, lifestyle decisions, and the ever likely "unexpected" expenses that occur in real life. Contact
davism@maconcountyschools.org
with questions.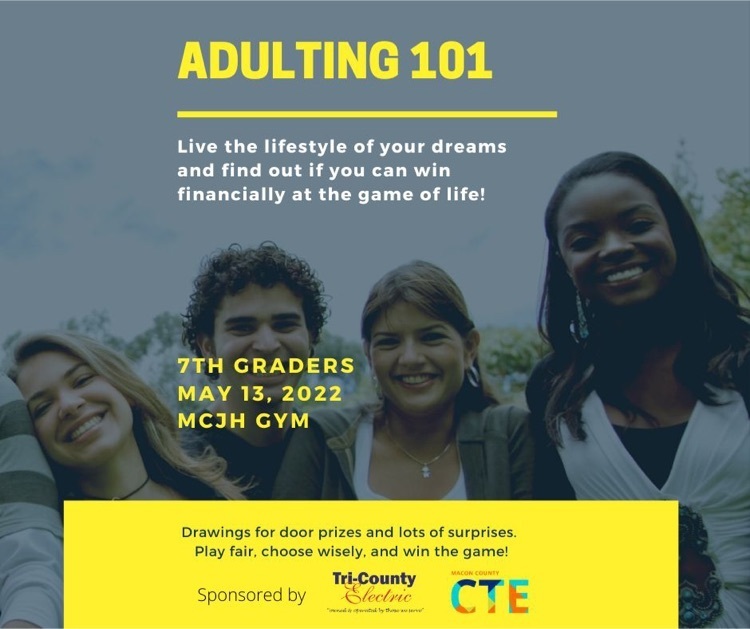 Valedictorian/ Salutatorian Luncheon was Friday April 29th with Kelly Keisling State Representative. Please help us congratulate our Valedictorian Hailey Pippin and Salutatorian Rhiannon Hix on their academic accomplishments.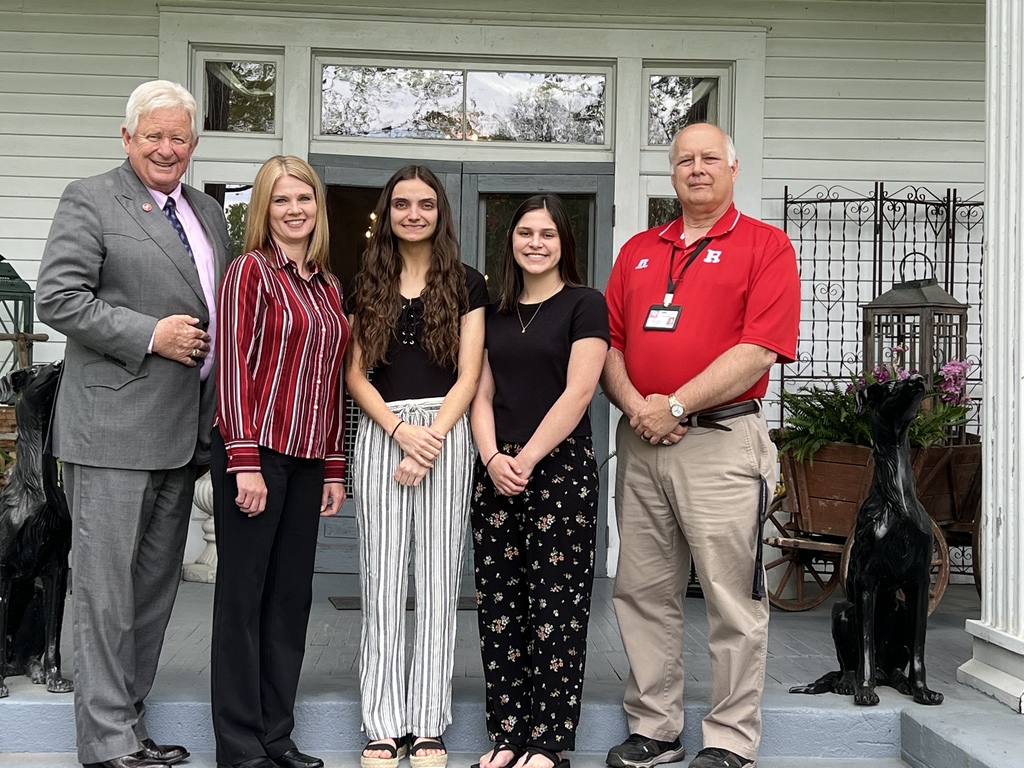 We were proud to honor Red Boiling Springs High School's dedication and commitment to academic excellence, and receiving 2021 - 2022 National Beta School of Merit award!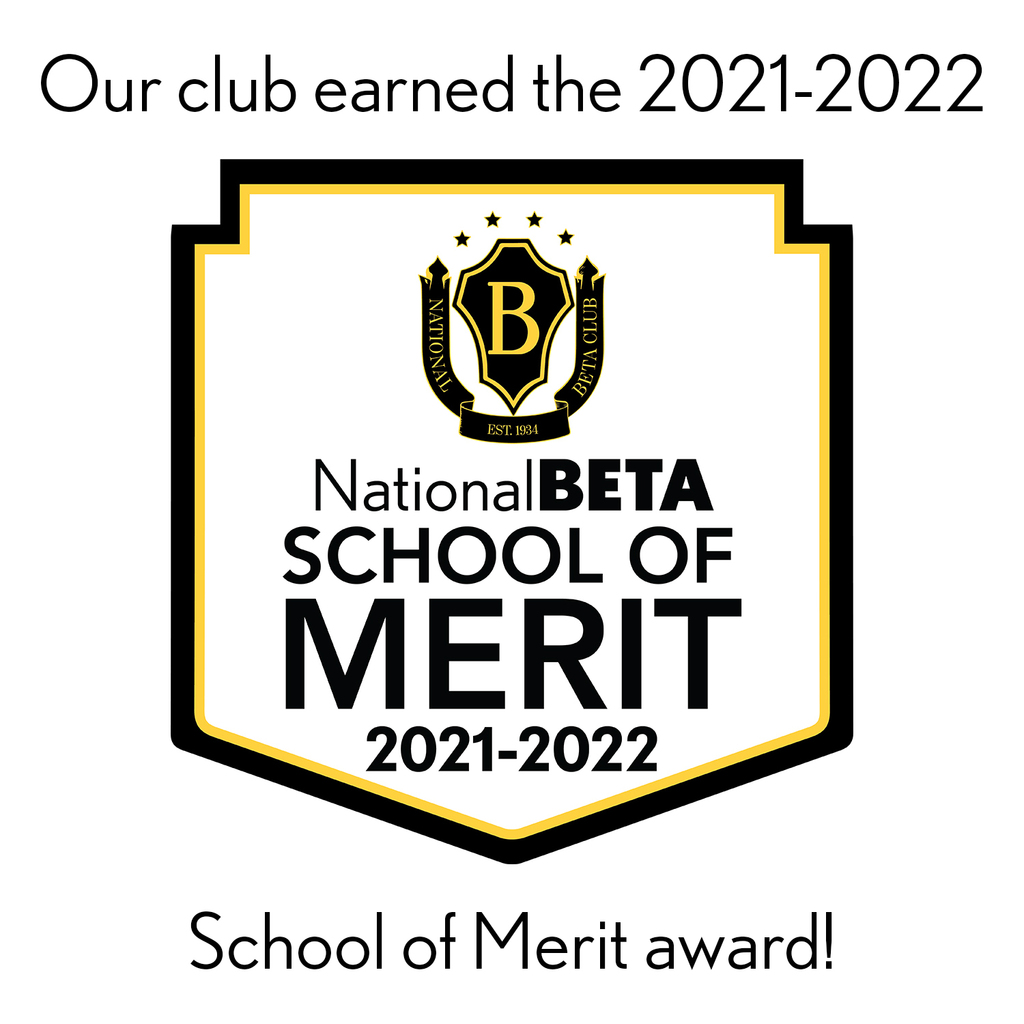 RBS Jr High girls basketball try outs for any upcoming 6th, 7th, or 8th grader for the 2022-23 school year will be May 16th from 5-6:30.

Macon County Schools will be hosting the first Student Hiring Event on May 10th from 9:30a-2p at MCHS gym! 25+ local & regional businesses will be on hand to interview & hire current 11th and 12th graders for full-time, part-time, and seasonal work. RBS students who register will be transported by bus that day. This is a hiring event so students will dress to interview and bring 2 forms of ID so businesses can make offers that day if they find the right candidate. Students must pre-register by Sunday, 5/8 at 5p to participate. Contact
davism@maconcountyschools.org
with any questions.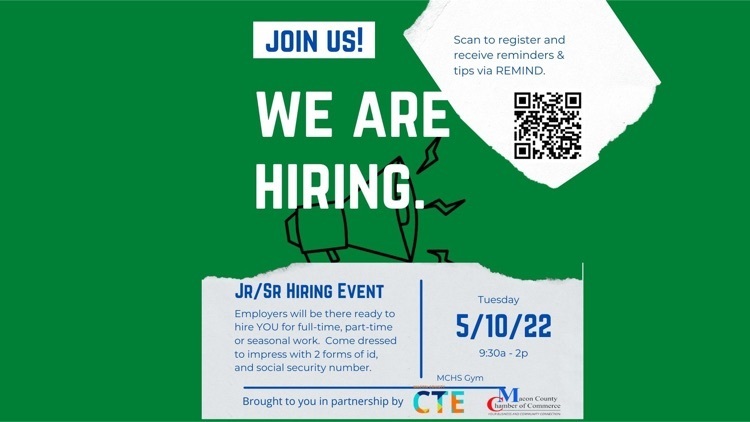 These four seniors students passed their MOS Certifications yesterday! Congratulations to our MOS Certified Bulldogs. Please help us congratulation them.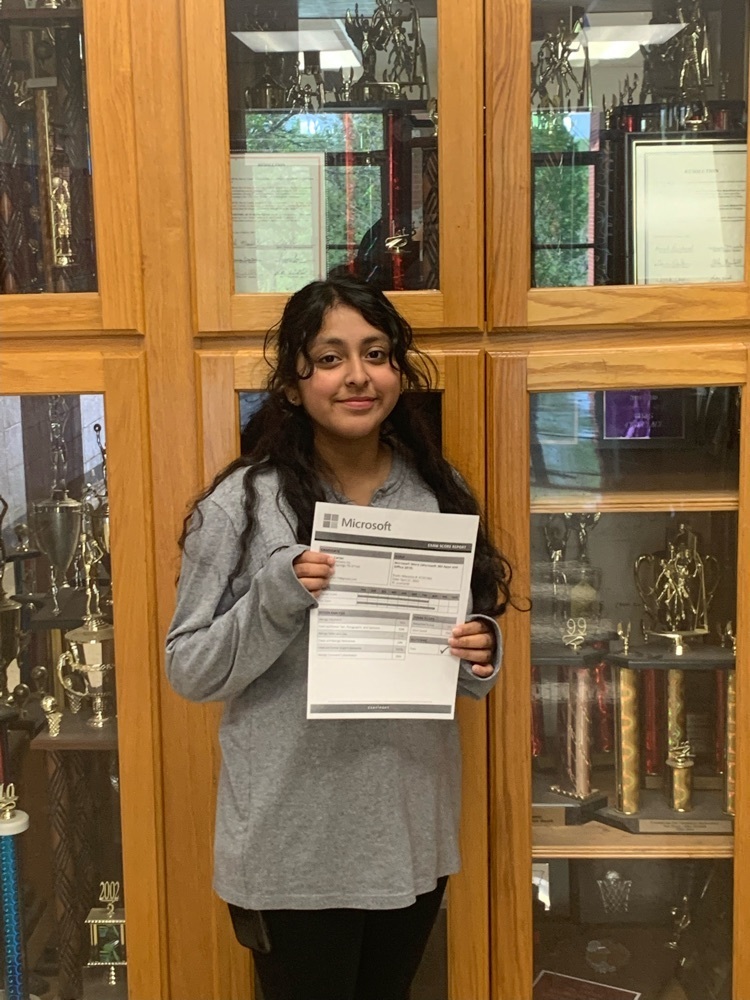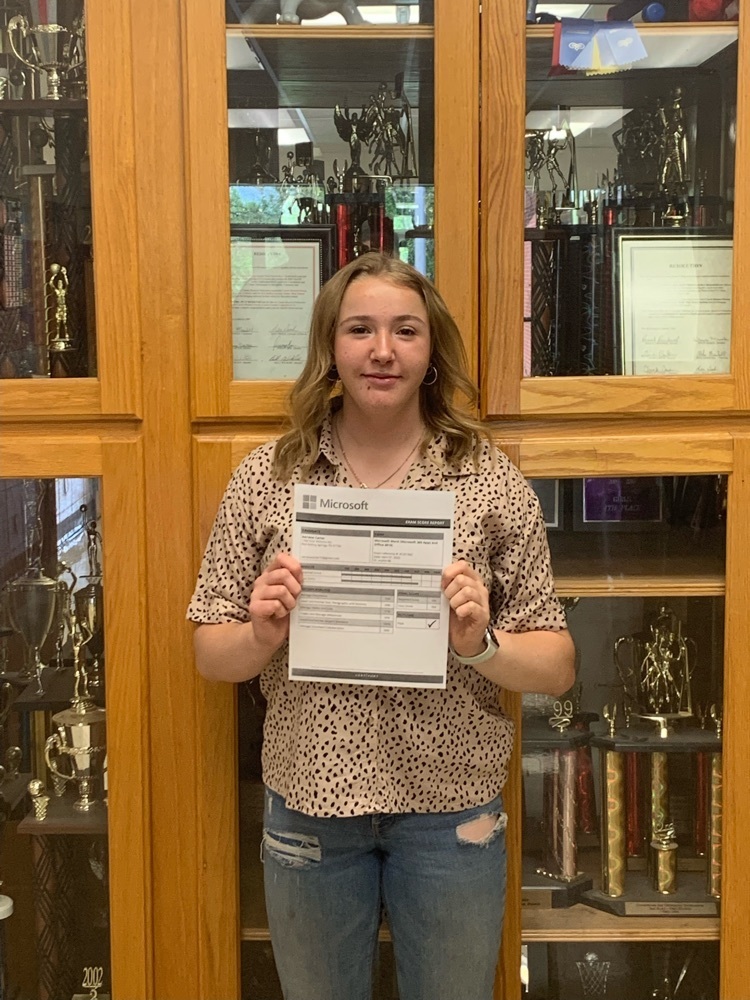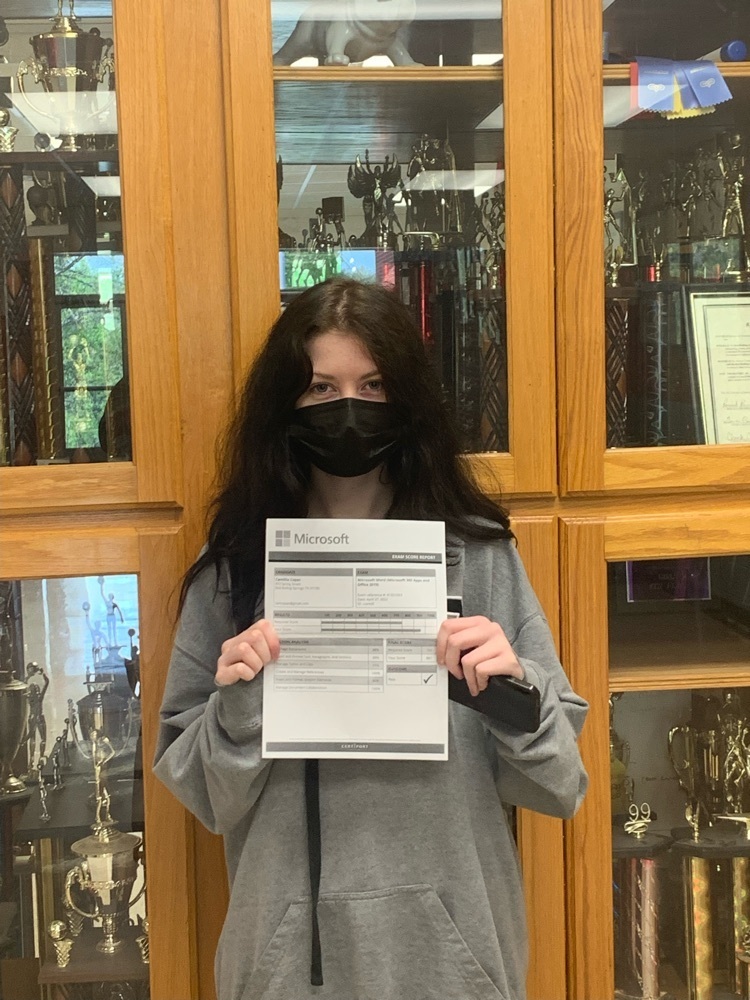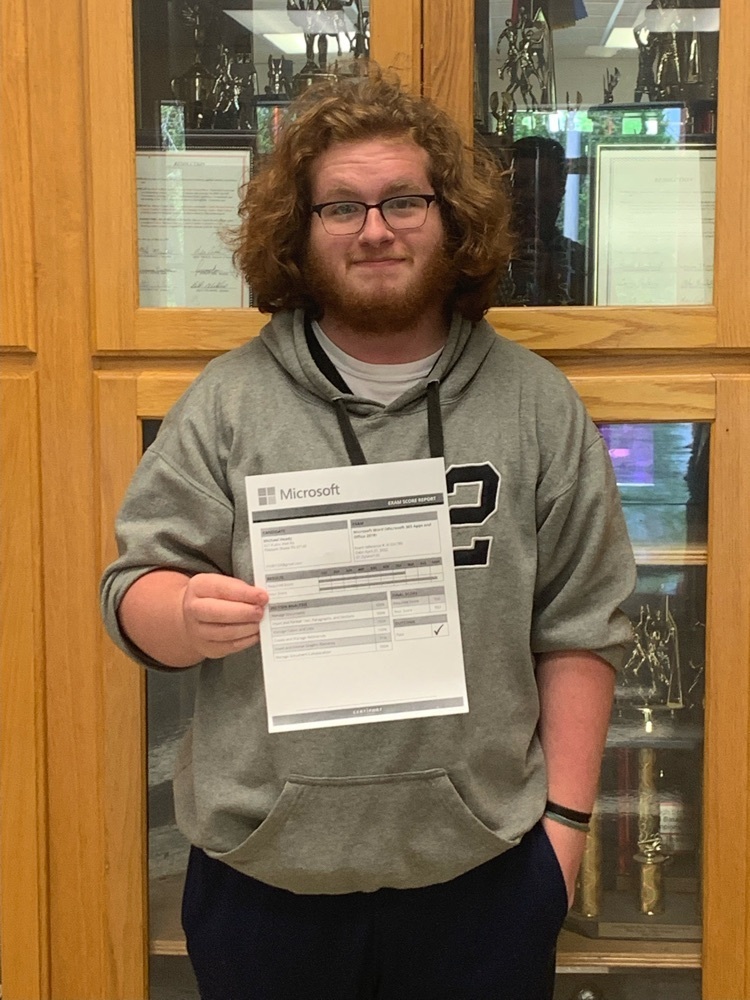 2022-2023 Red Boiling Springs High School Cheerleaders - Haley Coons - Emma Evans - Siara Chyle -Erica Parker - Zoey Kinsey

On Thursday, May 5, 2022, at 6:00 PM, in the Red Boiling Springs School Cafeteria, we will have Freshman Orientation Night. Pre-registration for our incoming Red Boiling Springs Freshman Class will also be held on this night. Parents and students of the Freshman Class are asked to attend this very important meeting. We will be presenting information concerning new high school requirements. YOUR STUDENT WILL NOT BE FULLY ENROLLED FOR HIGH SCHOOL IF YOU DO NOT ATTEND THIS MEETING. IMPORTANT DECISIONS WILL BE MADE CONCERNING YOUR CHILD'S HIGH SCHOOL CLASSES AND ACADEMIC PATH.



Students that took spring pictures in march Lifetouch as a free shipping code located on the attached image. Please order the images at
https://my.lifetouch.com/mylifetouch/#/
(Please note: You MUST have your personal student picture ID order form with number to order prints. These forms were given to students on picture day. We do not have access to these personal order ID numbers.)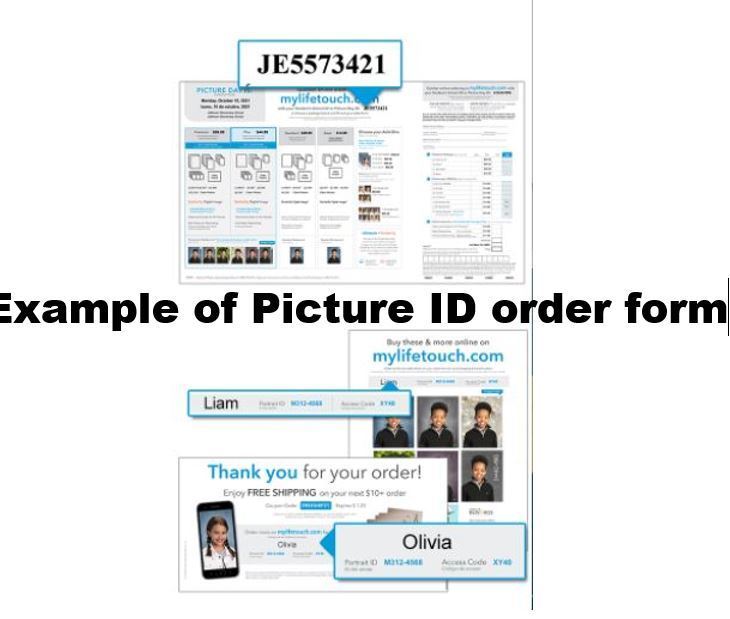 Cheerleading tryouts for RBS High School and RBS Jr. High are April 18th, 19th, and 20th from 3PM-5PM at RBSHS gym. There will be a mandatory parent meeting on the 19th at 5PM at RBS Gym.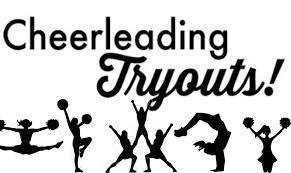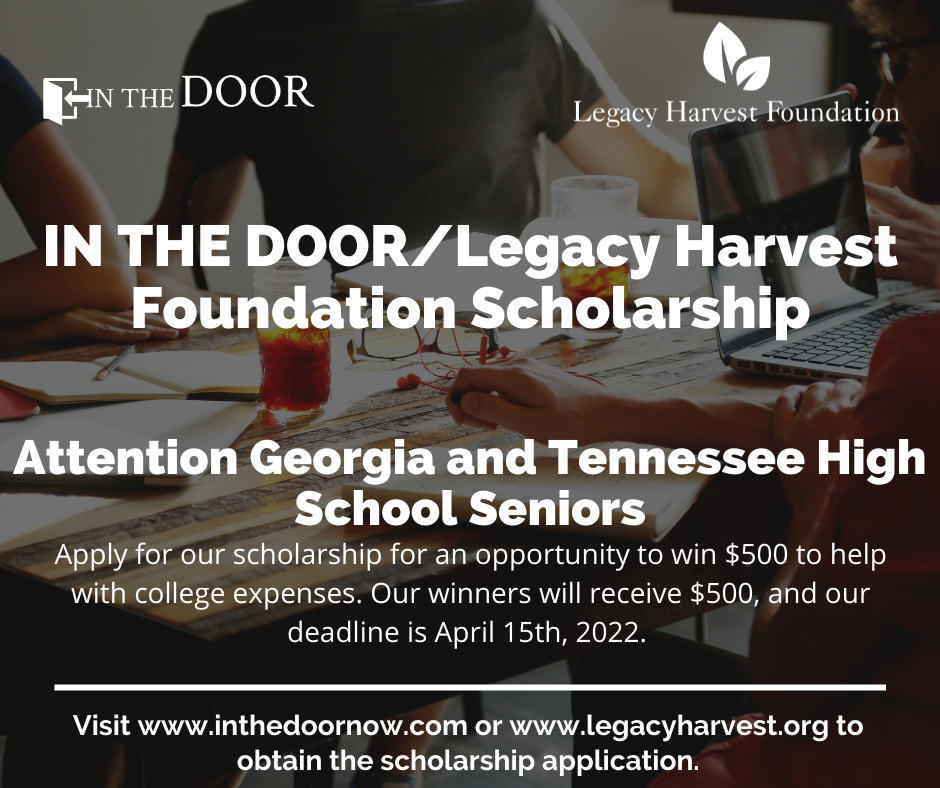 RBSHS Prom Tickets are currently being sold daily during high school break from 9:33-9:45AM . The cost for a single ticket is $25 and $45 per couple. Prom ticket prices will increase after Spring Break to $30 for a single and $50 per couple. Please buy your Prom Tickets before spring break for the discount.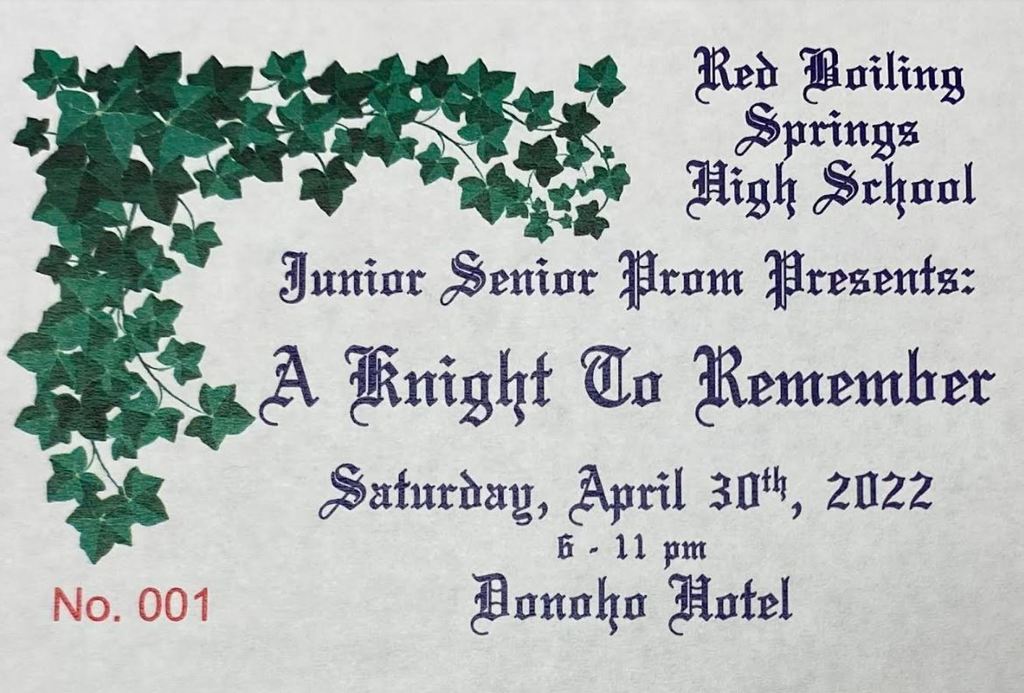 On Thursday, May 12, 2022, the Macon Co. Chamber will be sponsoring Teacher Appreciation. School will dismiss at 12:00 on this day.

Lady Bulldogs Region shirt order. All shirt orders and money are due March 30th. See a lady bulldogs basketball player to order a shirt. See the link below for a downloadable order form.
https://bit.ly/3ucb8xP